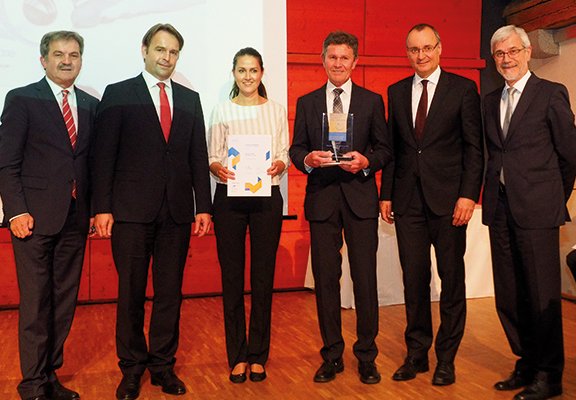 Stolz wins the Innovation Award Ostwürttemberg 2016
Als einer von vier Preisträgern aus einem Kreis von 54 Bewerbungen erhielten wir den Preis in der Kategorie Wirtschaft und Verwaltung! Wir freuen uns sehr über diese Auszeichnung, zumal sich viele namhafte Unternehmen der Region unter den Aspiranten befanden. Interessant und inspirierend war auch das Zusammentreffen mit Christian Sobottka, Vorsitzender der Geschäftsführung der Robert Bosch Automotive Steering GmbH, der über den Bosch-Slogan "Invented for life" – Technik fürs Leben referierte.
Sincere thanks go to KSK Ostalb and Heidenheim, IHK Ostwürttemberg and the WiRo.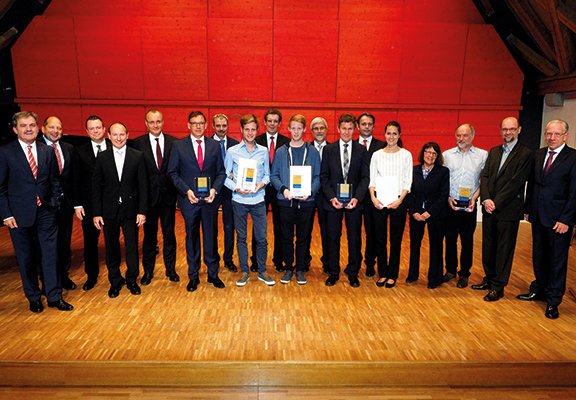 MagicMag is a journal by the Magic Triangle. This issue of 1/2018 presented different companies questioning them around the topics of vocational training.