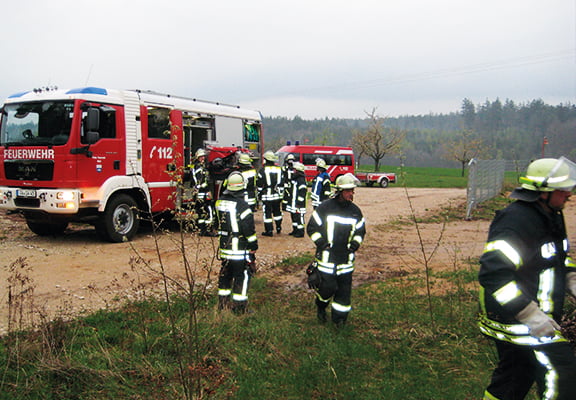 Exercise performed by the voluntary fire department of Wört (April 2017)
In einem rotierenden System übt die Freiwillige Feuerwehr alljährlich an den verschiedenen Gefahrenpunkten der Gemeinde Wört, um im "Ernstfall" für unser aller die Sicherheit zu sorgen. Am Abend des 27.04.2017 fand diese Übung auch in unseren Betriebshallen statt.
Mid of December 2020, the surveillance audit for the IATF 16949:2016 certification took place at our company. This important quality management audit has...
Stolz says THANK YOU. Wilhelm Stolz GmbH & Co. KG was again able to honor some long-standing employees in 2020...
This year we celebrate the 65th anniversary of our company. What has moved STOLZ in the last 65 years? What has...