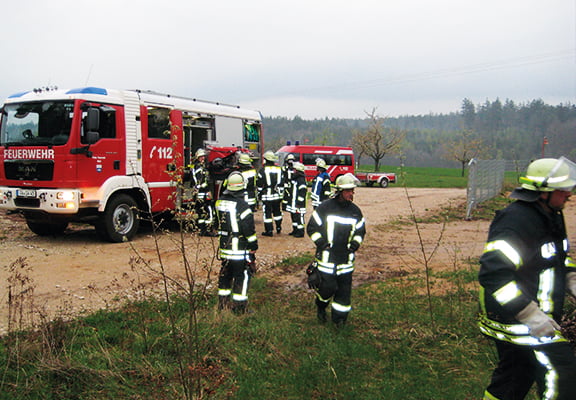 Exercise performed by the voluntary fire department of Wört (April 2017)
In einem rotierenden System übt die Freiwillige Feuerwehr alljährlich an den verschiedenen Gefahrenpunkten der Gemeinde Wört, um im "Ernstfall" für unser aller die Sicherheit zu sorgen. Am Abend des 27.04.2017 fand diese Übung auch in unseren Betriebshallen statt.
Since October of this year, our employees are receiving attractive discounts and special conditions on their purchases from various stores..
Auch dieses Jahr waren wir wieder dabei. Am 19. November 2022 fand die STARTit! Ausbildungs- und Studienmesse am Ellwanger…
JobRad macht Mitarbeiterinnen und Mitarbeiter fit und glücklich! STOLZ ist mit dabei: Seit Juni 2022 können unsere Angestellten ihr…